Description
LCIIT an evolving technology institute has now spread its wings to the sand land, Rajasthan. Popularity of the institute and its services cannot go unnoticed as interested students from all across the country enroll for the computer hardware and chip level training. Understand the syllabus to get a better of the courses.

1. Laptop Computer PC Chipleve Hardware Repairing Course Training Institute Advance Training by CRO Machine, SMD Machine, BIOS Programmer, Hot Airgun and Digital multimeter.

2. Crash Course / Fast Track course Available.

3. Weekends Class Facility Available.

4. Live Practical Hot Training.

5. Free Trial Class.

6. PG Facility Available.

7. Complete Circuit Tracing and Repairing of Desktop/Laptop Motherboard Circuit.

8. Life Time Technical Supprt.

9. Web Support.

10. Hostel facility available

11. 100% job and business support.

12. Full Day Regular Class Facility Available.

13. We offer Latpop Chiplevel Training/Repairing Course, Laptop Hardware Course

14. Computer hardware chiplevel course,Computer hardware and networking course.

15. Mobile Repairing Course.

16. Teachers Training Course also available for interested student.

17. Internet Marketting /Business Promotion Trick also provide to interested student.




Branch office:
KHATUMAR ROAD, VASUNDHARA GROUND,
LAXMANGARH ALWAR (RAJASTHAN)
Contact No. 7891846715, 8955546715
Website:
www.laptopcareiit.com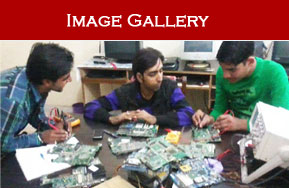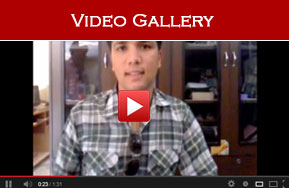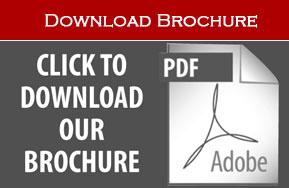 Copyright © 2013,Laptop Care IIT. All Rights Reserved.